Retrofitting residential property – now is the time
Ahead of our 16th annual London Resi event on 8th March, we caught up with Rory Bergin, Partner, Sustainable Futures at HTA to discuss retrofitting insulation in the residential market.
Rory's role is to develop excellence in sustainable and innovative design and construction, enabling HTA to achieve its objective of leading the field in sustainable placemaking. He has an impact on many of HTA's projects, overseeing the practice's implementation of sustainable design and the use of appropriate tools.
He leads a team of consultants advising clients on sustainable design and prefabrication. Clients include manufacturers of products and systems, as well as landlords, contractors and developers working in the offsite sector.
He has been involved in several research projects into the use of digital tools and volumetric offsite construction and has worked on many construction projects for residential and student accommodation using this technology.
Rory and his team are responsible for the sustainability consultancy on some of the UK's highest profile housing projects including Hanham Hall, one of the UK's largest zero carbon residential projects.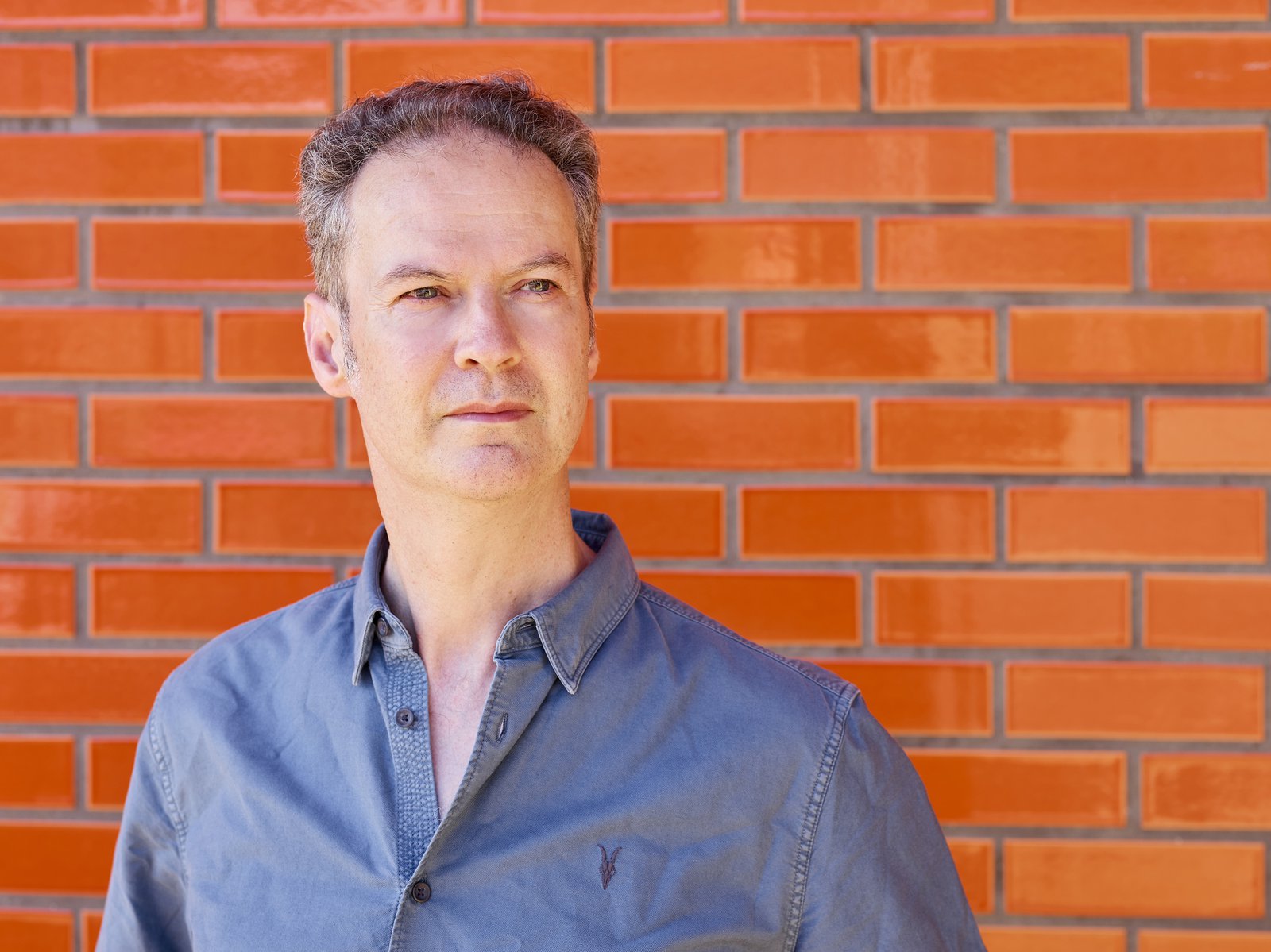 So Rory, what's the background of retrofitting?
Over the last couple of decades here have been multiple attempts to do this to retrofit insulation to get us to net zero by 2050. None of these efforts have worked. At the moment we have a set of piecemeal funding regimes that are aimed at specific parts of the market and only available to certain institutions. As a private homeowner there is very little help available. It's going to be expensive to get net zero ready and currently there are a lack of options for homeowners and landlords and few companies offering help.
For example, the green homes grant scheme ran for a couple of years and I personally used it. As a homeowner of a London terraced house I couldn't find a single person to install sash windows under the scheme. Installers weren't interested.
Generally speaking homeowners and landlords have the means to invest but they need some assistance to get a project like this off the ground. Otherwise people will leave it until it's mandatory. The help that's available in terms of grant funding is limited, small in scope and highly targeted.
The biggest scheme available (for energy companies) involves 150k properties over four years. We have 24 million properties with 18 million needing some kind of retrofit, so the biggest scheme currently available falls woefully short.
We're a long way from a solution. There is a task force being formed so there is some acknowledgement from government that help is needed, which is positive. The increase of gas prices over the last 18 months have highlighted how important it is to use less gas, which retrofitting will aid. Plus it's a fossil fuel and we should stop using it as soon as possible.
With all that in mind, what is the solution to get more houses retrofitted?
The thing the government has never been good at is long term planning. Whatever happens with parliament, retrofitting residential property has to be a long term solution. A retrofit programme will take decades to deliver so it's got to be looked at in a wider context. A government department needs to be created, as this will create focus and responsibility. Essentially it has to be taken seriously. Something like the green deal from 2010 but with more weight behind it would work well as there is more awareness now. By insulating properties you remove the need to store, import and invest in gas infrastructure. This will also save money by not needing to build more power stations. As a whole, the country would be better off by investing in retrofitting homes. If people are in better homes they get ill less often and so reduce the impact on the NHS. Comfort and wellness has a trickle effect through the whole economy and good quality homes have a huge impact. All of society will benefit if the longer term view is taken. Less fossil fuels, better homes and an increase in public health. It's a no-brainer!
What is your prediction if this issue isn't addressed soon?
We'll drift on, get to 2050 and miss a huge opportunity. We will end up with homes that are still burning fossil fuels and leaking energy. If heat pumps are installed (a potential knee jerk reaction to get to net zero), rather than gas boilers more kit will be rushed into homes without improving them. People switching to heat pumps will not save money but they will do by retrofitting houses. It also means that where gas heating is changed to electricity we will need more power stations which will be expensive. By having schemes in place to retrofit homes contractors will be more interested in the work and it will end up much cheaper for the consumer but as I said, it needs long-term strategic government involvement.
How would this be organised?
Contractors would need to work together with rates of installation agreed in advance. Once the work has been agreed, geographical changes do not have a massive impact on the work involved so prices could be agreed street by street. Limits could be set and prices would be more attractive to home owners due to larger volumes. At the moment there is zero protection on fees and limited contractors willing to carry out the work.
To hit a zero carbon target a house has to be insulated every minute (perhaps two!) to hit the target of 2050. We're hugely behind this target. We need a government that is interested in retrofitting over the long term. It will pay for itself as energy prices are not likely to go down by much. Not to mention the health and economic benefits that I've mentioned earlier.
It also presents a good opportunity for investors that have long term vision/ expectations of yield. Win-win.
Any final thoughts?
Enough work has been done already to prove that retrofitting works. There have been funded pilots and energy companies have done a certain amount of work. There's plenty of evidence to show what will work and what won't. We have the technical know-how, we just need to get on with it. It needs widespread organisation – from a government that plans for the longer term.
To learn more about the London residential market, book your ticket to our 16th annual London Resi Event here.